Welcome to ICC
---
International Construction Consultants (ICC) is a multi-discipline construction management company who provides solutions for the Owners and Developers, Architects and Engineers, Sureties, Law Firms, Contractors and Subcontractors within the construction industry nationwide. Our consultants provide the expertise to effectively manage today's complex construction projects, through all aspects of the preconstruction, construction and post-construction phases.
ICC provides objectivity and an independent assessment for all its clients; working within the team environment that is essential in the successful completion of all construction projects. It is our belief that if the Client's success comes first, ICC's success will follow. Our successful experience on projects throughout the United States of America and our international experience on projects throughout Europe, the Middle East, Asia, Africa, the Far East, the Caribbean, Canada , Mexico and Latin America prove our ability to successfully complete our client's assignments while building a reputation of lasting business relationships. These successes were achieved through our methodical, meticulous, creative, practical and hands-on experience in construction management, CPM scheduling, estimating, project management, owner representation, claims avoidance, claims evaluation and preparation.
---
Corporate Profile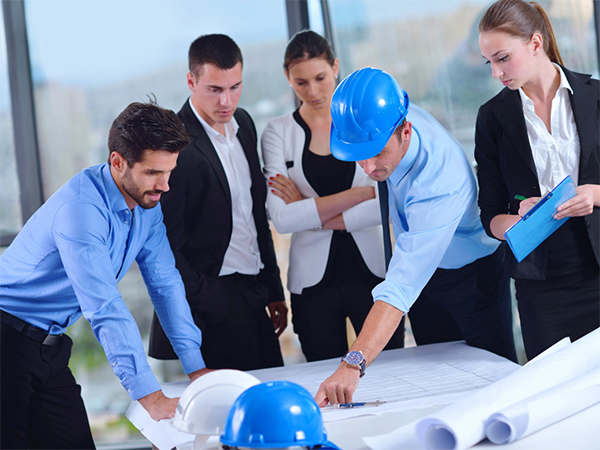 Owners Support Services
ICC's integrated approach to construction management throughout the preconstruction stage of a project saves…
More →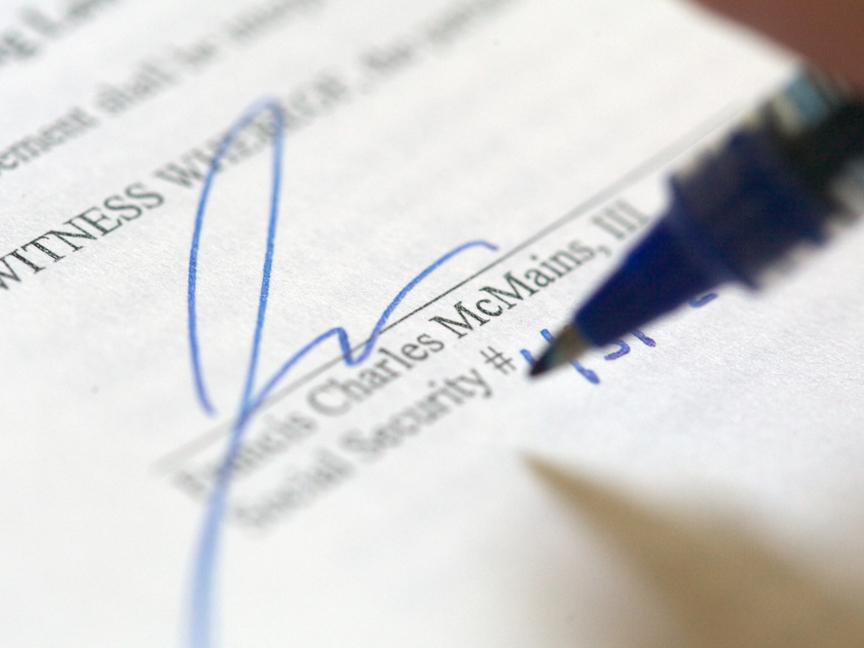 Sureties
Support
ICC can provide you with the expertise to enable you to make the correct decisions based on our detailed accurate…
More →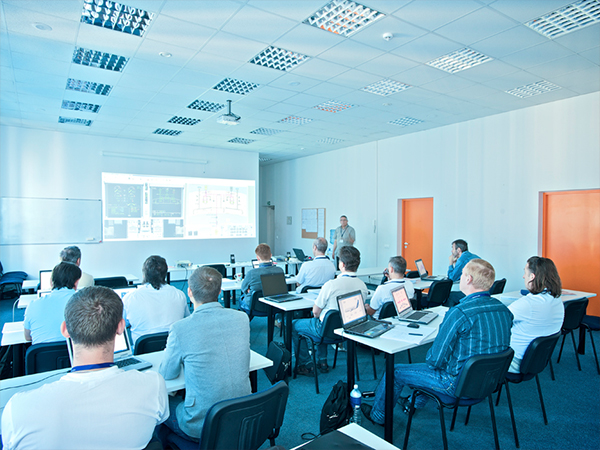 Training & Seminars
ICC provides extensive training at all levels through the construction process and has designed seminars and workshops…
More →
WHAT WE DO
International Construction Consultants (ICC) is completely independent and construction management is our only business; it enables us to provide a specialized professional service that will assist clients in identifying solutions and minimizing their risk.
Learn More
AREAS OF EXPERTISE
ICC has extensive experience on a variety of different types of projects, and we will assign senior level managers with the experience and understanding of your project in order to provide our clients with a high-quality work product with cost effective results.
Learn More
---