Training
---
International Construction Consultants provides extensive training at the project management level and has designed seminars and workshops tailored to meet the needs of the individual companies.
These seminars and workshops can be from a half-day to a number of days depending on the topic and the number of participants.
International Construction Consultants provides training in the following:
Claims avoidance and mitigation
Claims preparation
Project Cost Value Reconciliation
CPM baseline scheduling
Effective documentation
Preparation of contract documentation and how to use it
Productivity analysis
Change order management and negotiation
Pre-contract documentation
Delay analysis
Support documentation for requests for extensions of time
---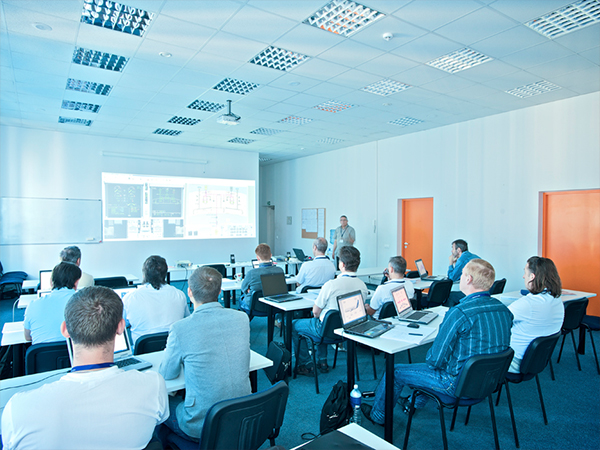 Who should attend?
Main Contractors
Trade Contractors
Owners
Architect and Engineers
Project Managers
Project Engineers
Schedulers
Cost Engineers
Contract Administrators
Corporate Counsel
General Counsel
If our seminars and workshops are of interest to you please Contact Us to plan and schedule your training sessions.