Sureties
---
International Construction Consultants (ICC) can provide you with the expertise to enable you to make the correct decisions based on our detailed accurate evaluation of prospective clients. If potential or foreseeable problems arise, ICC has the experts to be able to avoid, contain or mitigate these delays. With our help you will be able to develop your options and safeguard your position. The systems we have to evaluate a claim situation and its cause-and-effect will have on a project is second to none. As a result of our detailed analysis, it provides you with the information to determining your risk and possible exposure.
ICC works throughout the United States, Canada and Europe and can provide a rapid response to your needs and the expert personnel placement to suit your requirements. ICC will protect your financial interests but will also maintain your client/business relationships.
---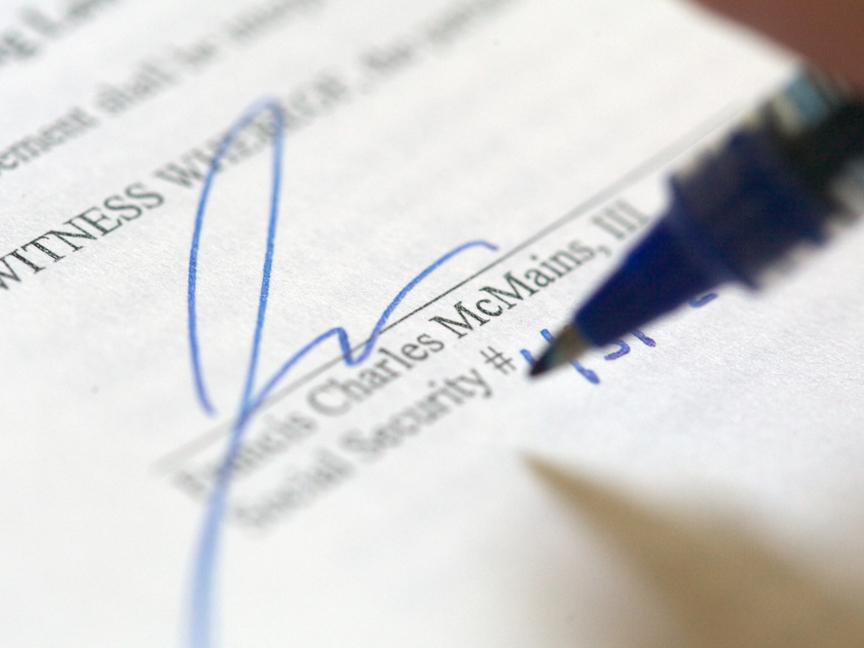 Services for Underwriters
ICC will perform a forensic analysis of a prospective company's business operation in order to provide you with a detailed and accurate assessment of capabilities and viability both from an operational and from a financial standpoint. ICC will gather all the up-to-date information and furnish you with the information you need to base your underwriting decision.As an independent consultant, it is our job to provide you with an accurate independent assessment as to whether your prospective client has problems with the following:

Exposed to claims or litigation,
Status of existing projects history,
Over stretching the company's capabilities by taking on too many projects,
Adherence to the company's business plan,
Estimating/bidding process and what success rate they achieve,
Quality of project controls in place within the organization,
Standardization of documentation,
Contract administration and notification procedures,
Senior management changes and technical staff capabilities,
Safety record and quality control procedures,
Risk management,
On-site observation and documentation,
Scheduling procedures,
Assets and collateral,
Project and company-wide profitability,
Reviewing of accounting system and monthly accruals,
Change order procedure and profitability,
Subcontractor and vendor relationships,
Payment terms from clients,
Payment terms of subcontractors and vendors, and
Cash flow and operating revenue.
Having completed our review, ICC will be able to provide you with a current trading position of your prospective clients. In order for you to make your decision, ICC will provide you with a detailed factual report upon which you will be able to make your underwriting decision. If it is your decision to underwrite a specific client's risk, then ICC can also work with your client to advise, recommend and assist him in current and future projects and give the underwriter confidence in his decision.
Forensic Analysis of Contractors Performance for your Claims Managers
ICC can work independently or in close association with your in-house staff, in-house Counsel or external Counsel in order to manage all aspects of a potential claim or provide analysis of an existing claim against the Contractor and/or the Surety.
In order to minimize the Surety's exposure to potential disputes, ICC can provide the Surety with a monitoringservice that will provide early indications on any potential problems that may arise from both a project and corporate level. ICC will provide the expertise to advise how to minimize the risk of such claims. ICC will review and monitor the following:
Scheduling
The Baseline schedule, whether it has been approved by the Owner; whether each subcontractor has been contacted and given their input into the schedule; loss of productivity; acceleration; schedule updates; delay documentation; types of delay; cardinal change; actual physical completion project status; avoidance of liquidated damages; change order methodology.
Cost
Project cost value reconciliation in order to verify where the project is making/losing money, cash flow forecast, actual overhead cost against forecast, pay application procedures, change orders costs, cost accruals, and if there are enough money left in the project to complete.
Contract
Issuance of the corrective notices and responses for project delays, cause-and-effect, owner's delays, subcontractors' claims, delivery problems, subcontractors' defaults, deign errors and/or omissions, ingress and egress problems.
ICC will monitor and report against all critical issues that arise during any project the Surety has a vested interest. ICC will also suggest, advise and recommend to your client how he may want to adjust his management structure and systems to both protect both his and your interests against existing and possible future claims.
In the event of a claim, ICC would provide your claim managers with the appropriate support and take into consideration the Surety's contractual obligations and your options for continuing the project, performance, exposure and any anticipated loss. ICC would provide a detailed summary of cost in order for you to complete the project and manage the reserve through to completion. ICC's summary of costs would be based upon the following:
Management
Field and home office, project controls, project management, project cash flow and company cash flow, cash deprivation, possible insolvency or potential bankruptcy, over extended work force, i.e. too many projects not enough manpower to carry out the work.
Obligations
Basis of the claim, cause and effect, default or termination, owner delays/default, subcontractor claims, delivery problems, subcontractor default, deign errors or omissions, ingress and egress problems, extension of time requested but not granted, lack of payments from the owner, withheld payments, applied liquidated damages.
Project Status
Establish exact completion status of the project, employ another contractor to complete the project, prepare bid package, contract status, payments made to date compared against actual progress, subcontractor status, material delivery and on-site material ownership, extent of defective and/or deficient work, and preparation of detailed cost to complete. .
ICC will also assist in the monitoring and controls to safeguard your financial and contractual rights by the following:
Assist in formulating a plan of action.
Negotiation of favorable completion terms.
Inserting ICC's personnel to assist/manage project/projects.
Review delays, notices, and obtaining extensions of time from the Owner.
Review subcontractor performance.
Review of change order management system.
Preparing bid package/packages.
Management of the Surety's reserve fund.
Detail analysis of bids from new contractors.
Recommendation of the replacement contractor based on the most suitable bid, manpower, schedule and contract terms conditions.
Negotiation with replacement contractor based on cost, schedule and contract terms conditions.
ICC has a wide and varied experience in all aspects of construction and we have a track record for resolving disputes. ICC provides you with the highest degree of professional service tailored to meet your needs. ICC will also provide you with the expert personnel placement to suit your requirements whenever or wherever the situation arises and, based on the above, ICC will protect your financial interest and your clients business .